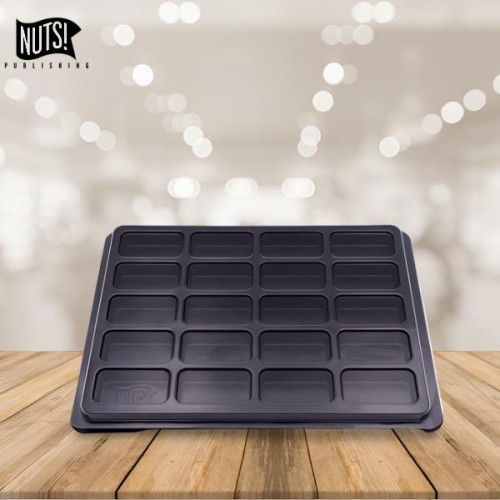 Set of 10 counter trays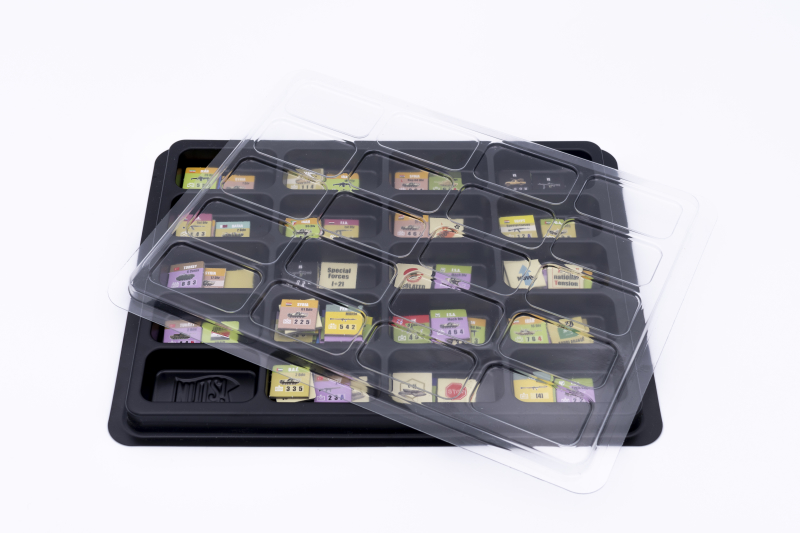 This counter tray is ideal for storing your counters.
Thanks to its resealable lid, it is perfect for transporting your games.
Its size is specially designed to fit in most game boxes.
It will allow you to keep enough space for other game elements (rule book, etc.).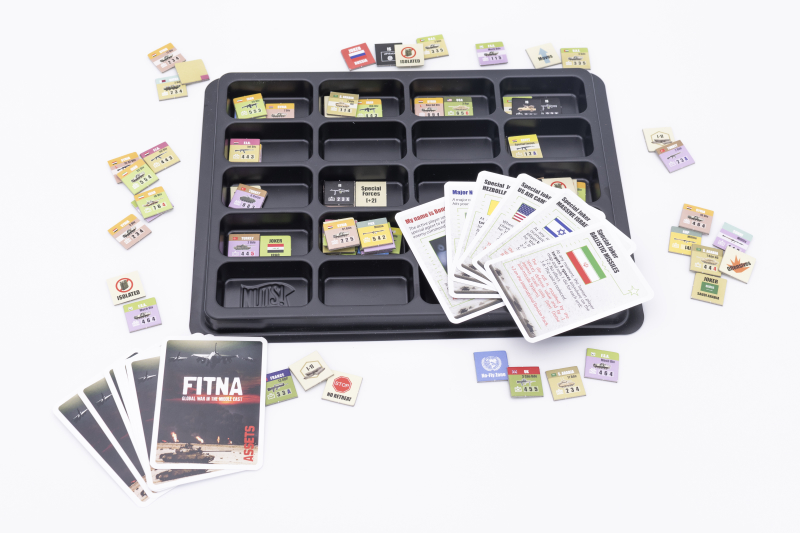 Each counter tray measures 21.3 x 27.7* cm and has 20 boxes of 3.3 x 5.8 x 1.7* cm.
Warning : these are approximate dimensions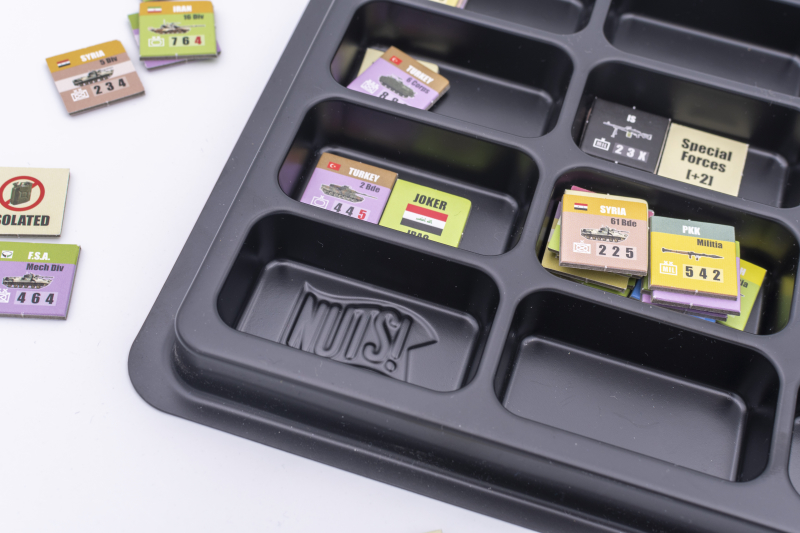 10 counter trays
25.00€
Availability:

Out Of Stock